Student Stories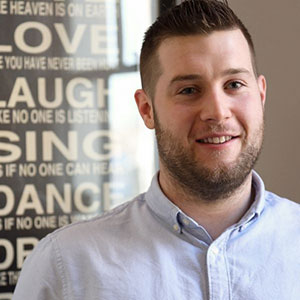 Davin Kelly
Professional Diploma in Digital Marketing

"Having gained an introduction to the digital field at Epsilon, I realized there were many more areas to explore and gain knowledge in. Digital marketing is a key part of every successful business, and is a career path I decided to pursue."
Tell us a bit about your story before enrolling in the Institute of Digital Marketing
Before studying at the Digital Marketing Institute, I completed my bachelor's degree in Computer Science at UCC. I then took up employment as a web developer at Epsilon. My time there gave me an introduction to digital marketing, primarily in email marketing. The job consisted of building responsive emails, landing pages & websites, taking projects from concept right through to deployment and analyzing the results.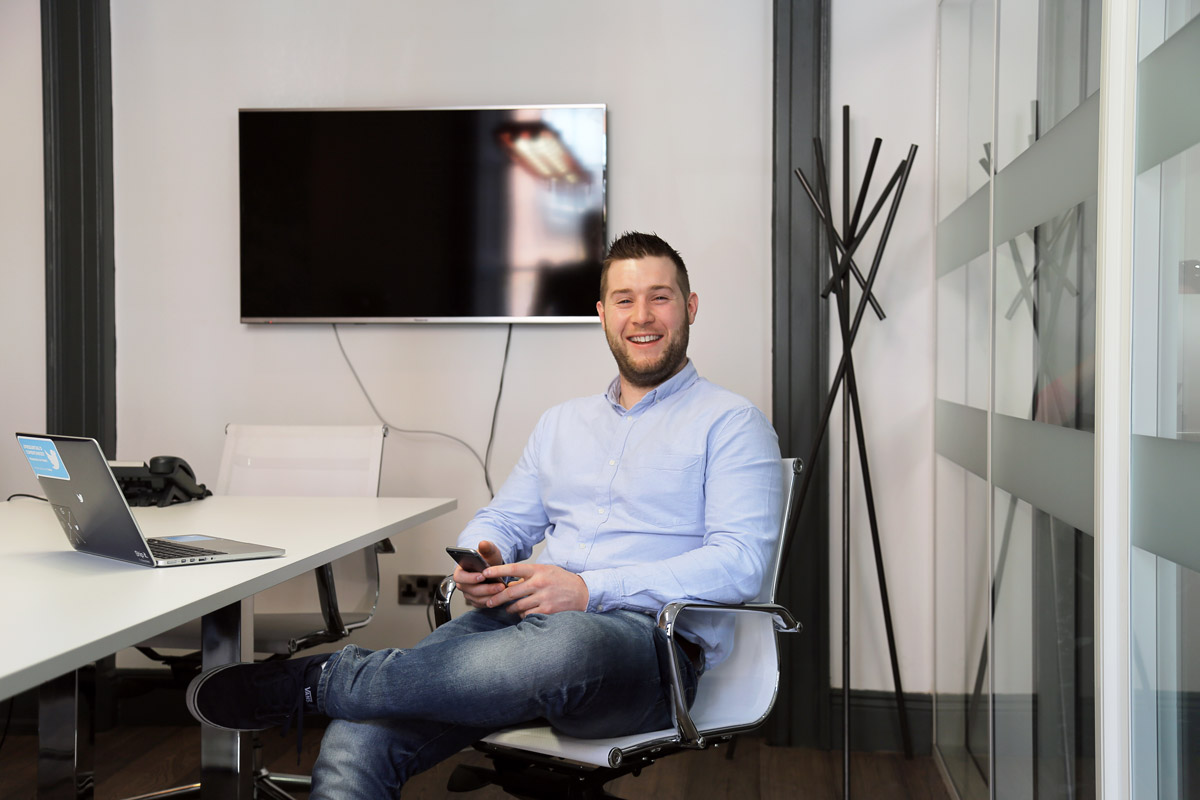 What influenced your decision to study in the digital field?
Having gained an introduction to the digital field at Epsilon, I realized there were many more areas to explore and gain knowledge in. Digital marketing is a key part of every successful business, and is a career path I decided to pursue.
Why did you choose to study with the Institute of Digital Marketing?
The course came highly recommended by a friend and after researching various other digital marketing courses, the Digital Marketing Institute was an obvious choice for me to make. The variety of modules offered and covering all digital channels was exactly what I was looking for.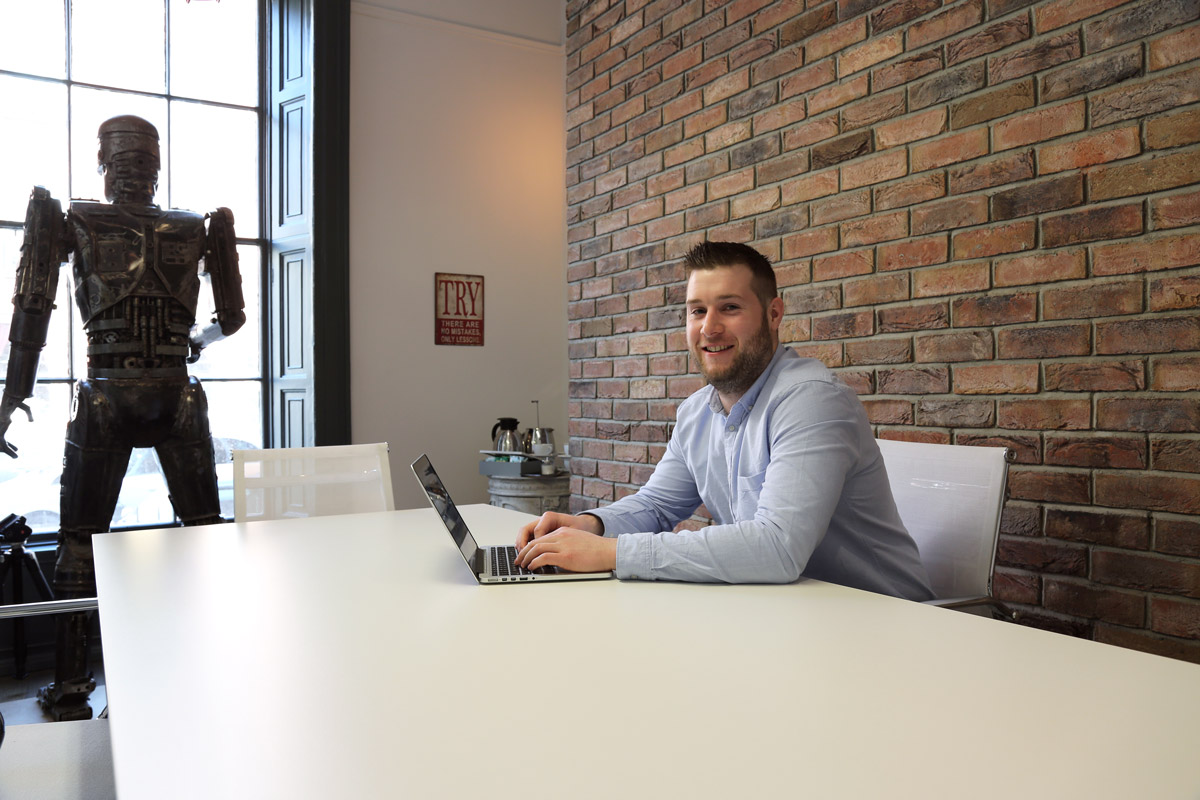 Since completing the course, how has your Career progressed?
Shortly after completing the course I was offered a position at Twitter, as a Marketing Operations Specialist, where my digital marketing skills are put to use on a daily basis. The knowledge I gained at the Digital Marketing Institute has helped me in my current role, executing marketing campaigns on a global scale.
Is there any advice you would give to new students?
Never be afraid to ask questions. The course coordinators and the class lecturers at DMI were always very helpful with all aspects of the course. The digital field moves at a fast pace and is constantly evolving. It is vital to stay ahead and keep learning.
In one word, how would you describe your time in the Digital Marketing Institute?
Informative
Whether you're a recent graduate or a professional who needs to upskill, the postgraduate diploma will provide you with digital skills, knowledge and experience to drive your career forward.
How strong are your digital skills?
Digital Marketing, Digital & Social Selling, Strategy and Planning, Social Media, Mobile, Search Marketing… What course works best for you?