Digital Certification Programs for your Business
How much does your staff know about digital marketing and selling? The digital certification programs we provide help businesses enhance their own digital capabilities, or offer digital training to others.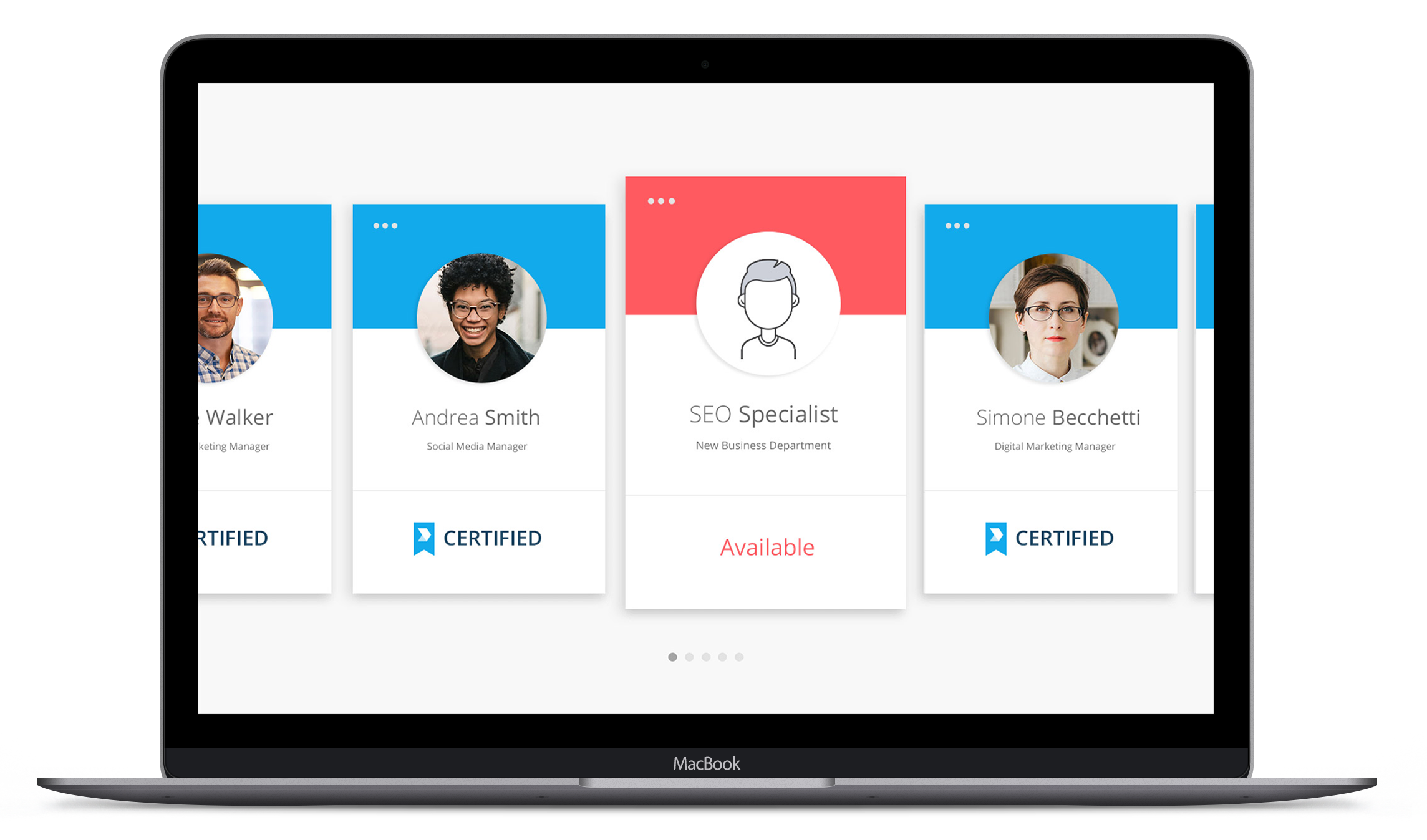 Industry Validation
The globally certified, industry-validated programs we provide are used by some of the world's leading companies such as Google, Facebook and Microsoft. These programs are validated by the Syllabus Advisory Council, which represents some of the world's most prominent digital brands. The Advisory Council ensures that our courses provide the most relevant, up-to-date content, and skills that graduates need to succeed.
Demand in the Market
The digital revolution has transformed the landscape of business, and digital skills are in more demand than ever. As the demand for digital skills grows, so too does the need for digital training.
 Whether you're looking to enhance the digital skills of your own employees, or add digital training to your training curriculum, the Institute of Digital Marketing can help transform your business.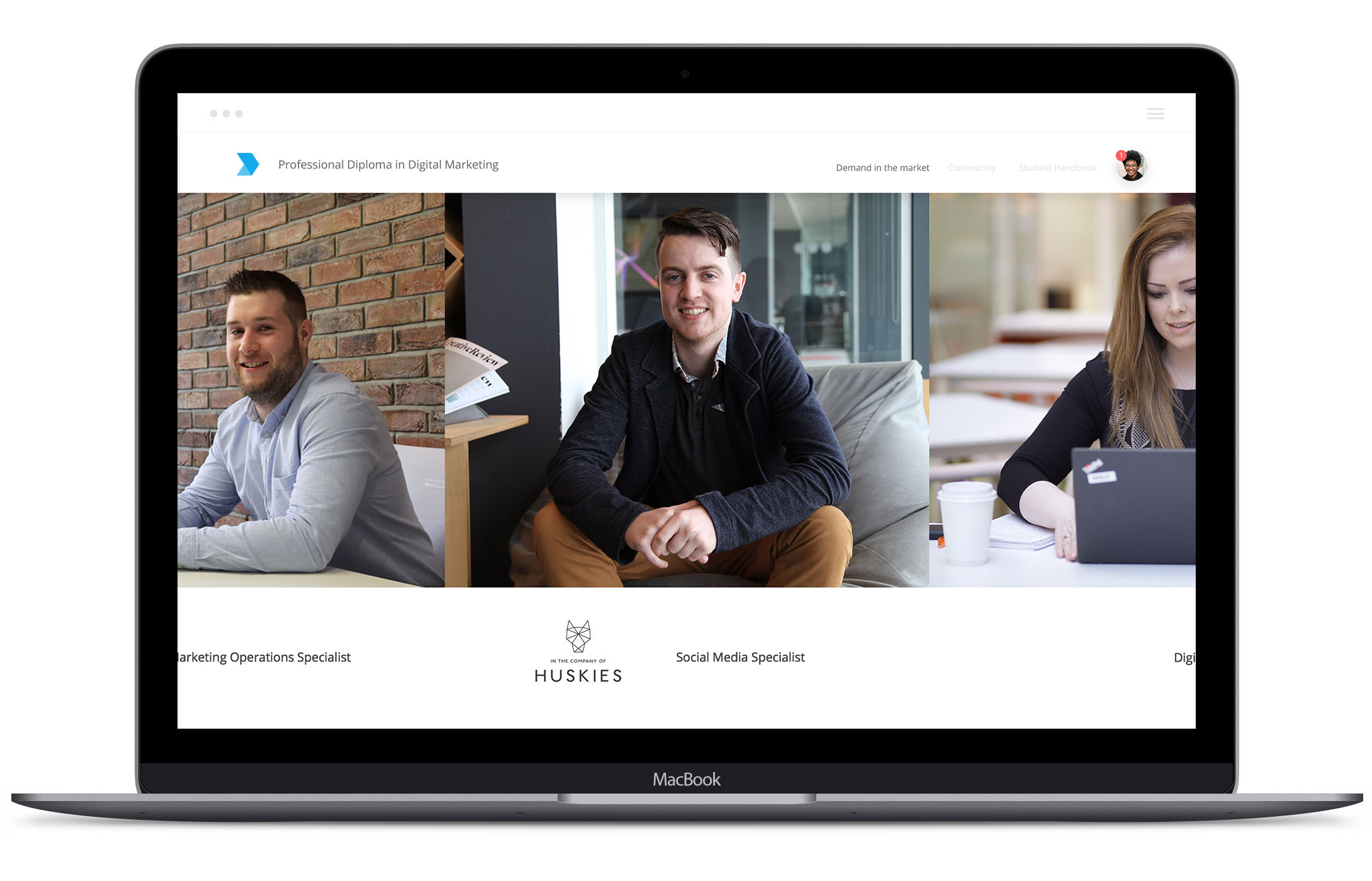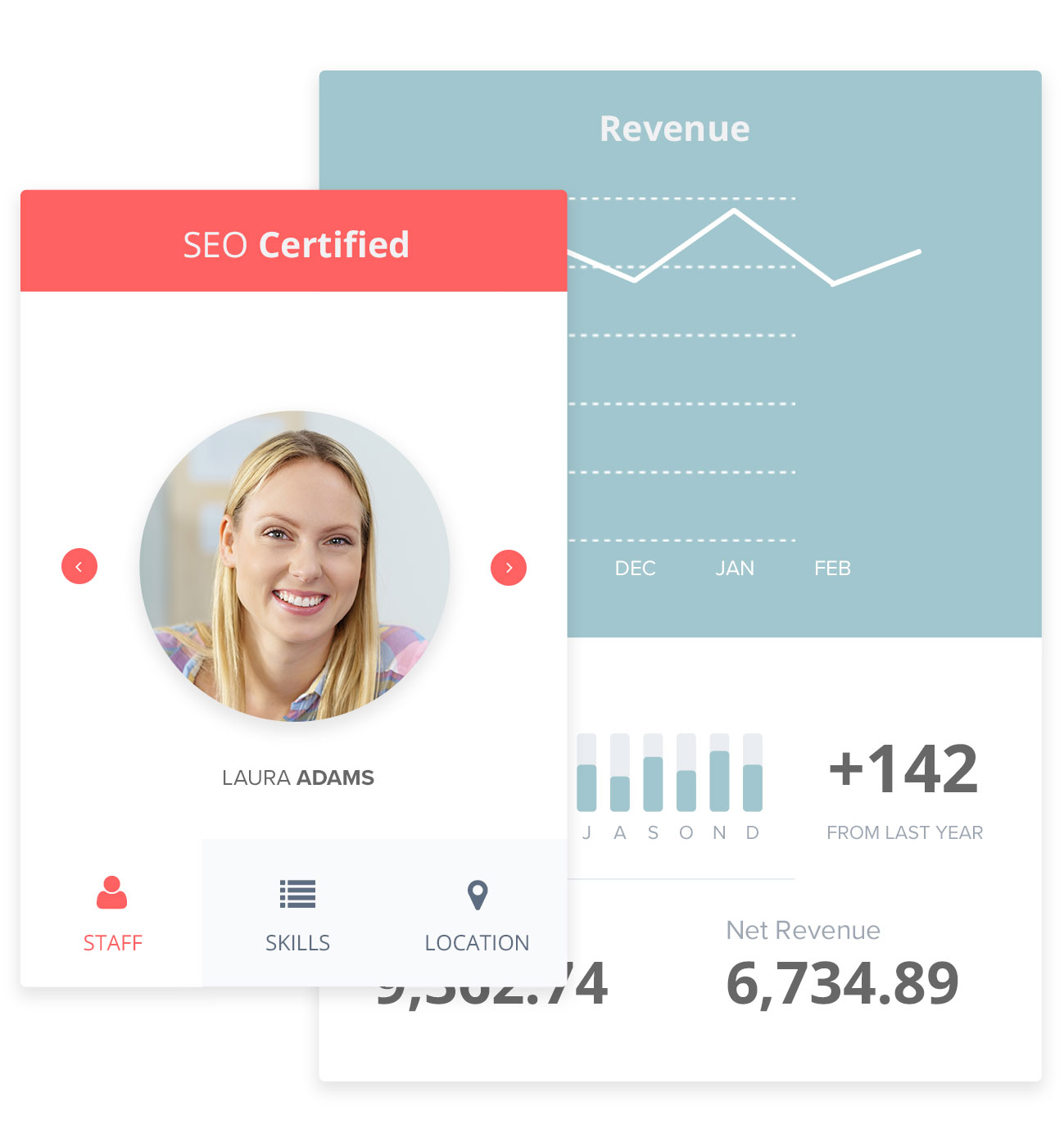 Helping your Business Grow
The importance of digital skills is growing every year, and having the knowledge and skill set to compete in the digital climate is essential for businesses to succeed. The institute of Digital Marketing can work with your business to accommodate a solution that will evaluate, train and qualify your employees to meet your digital training requirements.
It is our commitment to offer excellent, consistent and relevant training that will prepare graduates to compete in the digital world of business.
Professional Certification
These programs provide training to more digital professionals to a single digital education standard than any other certification body, resulting in over 20,000 graduates in over 80 countries worldwide.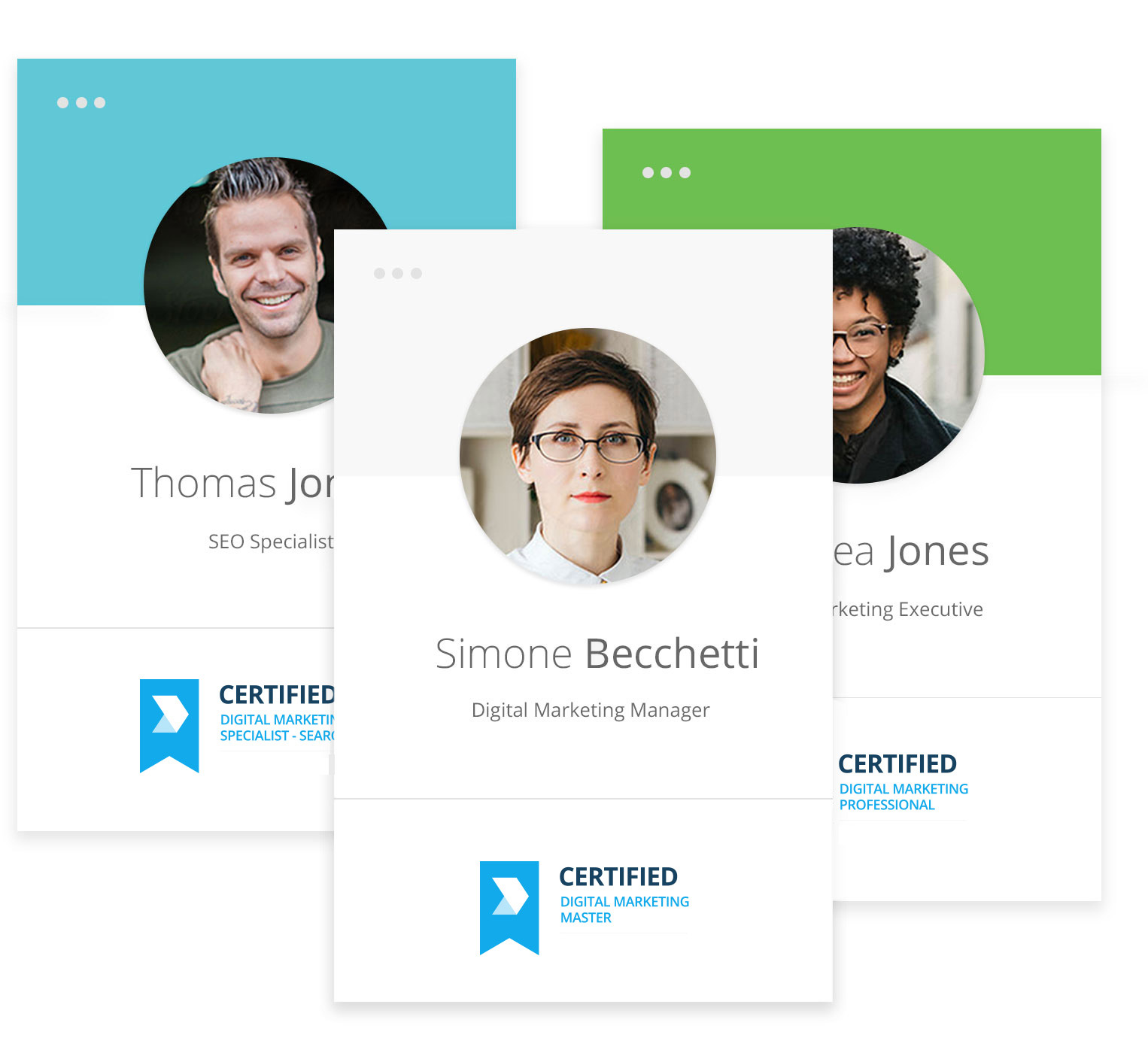 How strong are your digital skills?
Digital Marketing, Digital & Social Selling, Strategy and Planning, Social Media, Mobile, Search Marketing… What course works best for you?