INDUSTRY VALIDATION BY
SPECIALIST

ASSESSMENT
Certification exam 3 hr

Specialist Diploma in Digital Strategy & Planning.
The Professional Diploma in Digital Strategy & planning prepares you with the skills you need to manage a digital marketing strategy for your organization.
In this course, you'll learn to develop a comprehensive, measurable digital strategy for your organization, that will stand up to the rigor and scrutiny of board-level decision making.
Module Overview
MODULE 1
Introduction
Become familiar with the essential considerations needed for strategy and planning, and the transition of traditional marketing into one that incorporates digital tools and technologies into the overall strategy.
MODULE 2
Traditional Communications
Develop messages for products and services using traditional communication methods. This will help you to establish your brand and service values, and develop awareness in your potential customers.
MODULE 3
Digital Communications
In this module, you will learn how digital communications can be highly personalized and tailored toward certain customer bases.
MODULE 4
Digital Channels
This module provides an overview of the various digital channels available, including search engine optimize (SEO), pay-per-click advertising (PPC), email marketing, and digital display advertising.
MODULE 5
Digital Display Advertising
Discover the different advertising channels available for your digital ads, such as video and in-app ads. In addition to different channels, there are also various ad formats you can use to optimize your ads for mobile advertising campaigns.
MODULE 6
Social Customer Service
This module will teach you budget-friendly digital marketing techniques that are easy to implement, in addition to the paid channels that you can implement in your strategy.
MODULE 8
Personnel
Challenges can arise when you're integrating digital communications. Here, you'll establish the range of standards needed to operate securely and safely in your digital communications.
MODULE 9
Risk & Reputations
This module explores the possible risks you will run into, such as computer security risks, hacking, identity theft, social engineering, stalking, fraud, sexual harassment and defamation.
MODULE 10
Analytics
Gain an understanding of the benefits of using a formal analytics program, and how analytics can help you to monitor online traffic, customer engagement and satisfaction.
MODULE 11
Strategy Formulation
For the final module, you will take what you have learned throughout the course and learn how to construct a coherent, well thought-out strategy for your organization.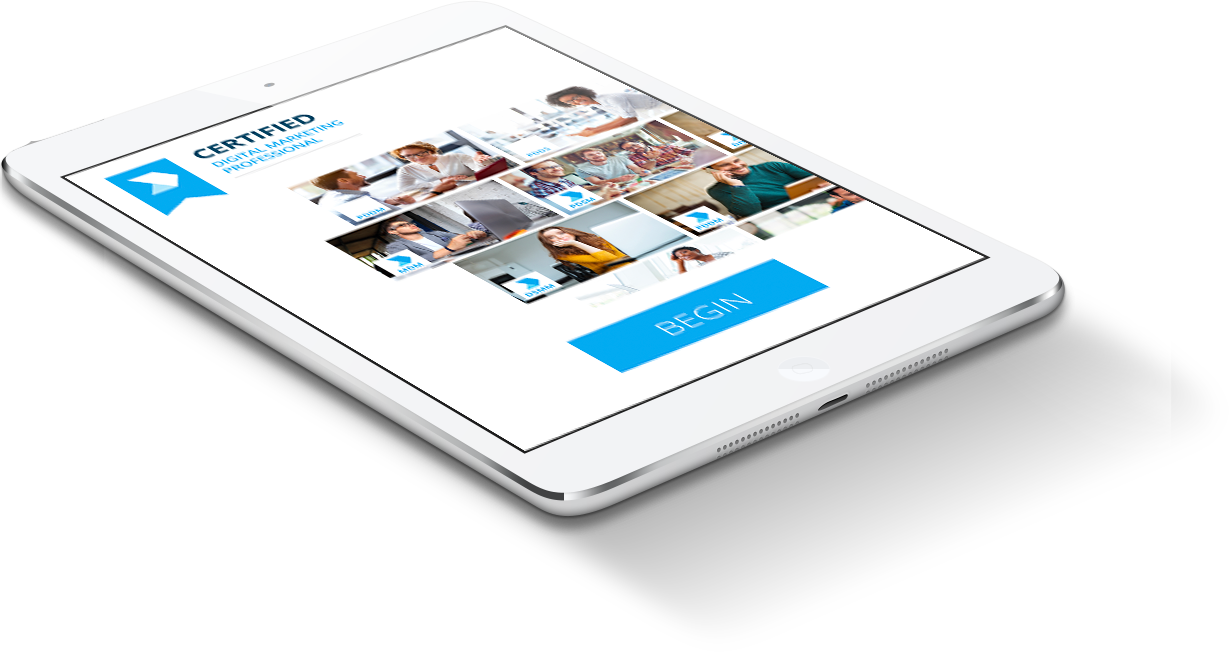 Our Courses
Become a Certified Digital Strategy & Planning Professional
We ensure that our courses are up-to-date, relevant and accurate with our Syllabus Advisory council comprised by some of the industries digital leaders such as Google and Facebook.
95%
GRADUATES ARE CURRENTLY EMPLOYED
88%
WORKING AT SENIOR OR MANAGEMENT LEVEL
81%
PROMOTED AFTER COMPLETING THE DIPLOMA
Demand in the Market to fill the Digital Skills Gap
The Institute of Digital Marketing can help you, or your organization meet the digital skills demand of the modern workforce.
The digital revolution has transformed the landscape of business, making digital skills and capabilities more important to the workforce than ever. However, many organizations find a lack of skilled digital professionals available, and we know that digital skills are crucial to success.
Whether you're an individual starting your career in digital marketing, an organization enhancing the digital skills of your employees, or an educator adding digital training to your curriculum, the Institute of Digital Marketing can help you reach your goals.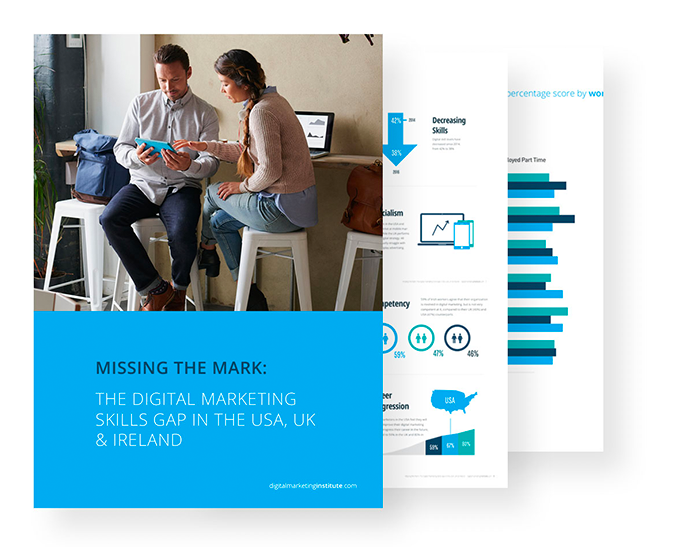 Industry Validated Programs
The Institute of Digital Marketing has a Syllabus Advisory Council representing some of the world's largest and most prominent digital brands. The Advisory Council ensures that the programs we provide are consistent and up-to-date with the recognized standards in digital education.
With over 20,000 graduates of our programs in 80 countries worldwide, all the programs have been used by more digital professionals to a single digital education standard than any other certification body. This includes some of the world's leading companies such as Google, Facebook and Microsoft.
We can work with you, or your organization to assess, train and qualify your digital training needs.
Success Stories
A digital certification from the Institute of Digital Marketing can empower you with the skills and knowledge you need to take control of your career and maximize your potential – just ask the students who have completed a certification!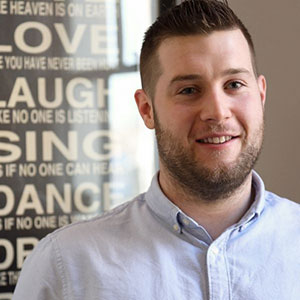 Davin Kelly
"Having gained an introduction to the digital field at Epsilon, I realized there were many more areas to explore and gain knowledge in. Digital marketing is a key part of a successful business, and is a career path I decided to pursue."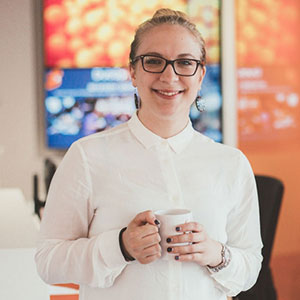 Kelly Herbst
"I had heard a lot of reviews from people in the industry about the benefits of Digital Marketing Institute in this area. Additionally, the chance to learn from the very tenured lecturers that they have on staff was the main draw for me."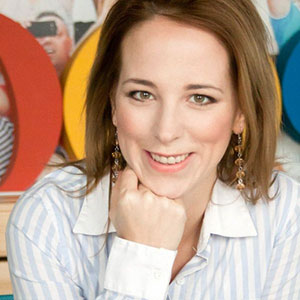 Anna Maldovan
"Between the course management team, comprehensive learning content and weekly blogs on the Digital Marketing Institute website, I felt that my learning experience was very well supported overall."
How strong are your digital skills?
Digital Marketing, Digital & Social Selling, Strategy and Planning, Social Media, Mobile, Search Marketing… What course works best for you?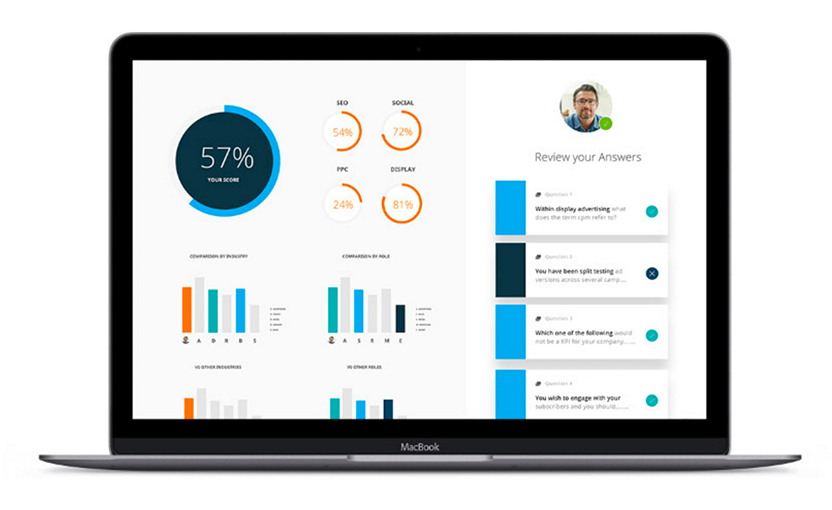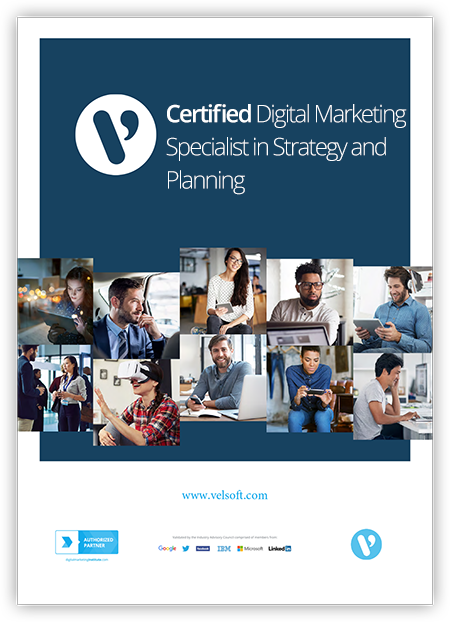 Study online with the Institute of Digital Marketing
Study Time: 30 hrs
Assesssment: 3 hr Multiple Choice Exam
Resources: Video lectures, Slides, Practical Exercises