INDUSTRY VALIDATION BY
ENTRY LEVEL

ASSESSMENT
Certification Exam 3 hr

Professional Diploma in Digital & Social Sales.
Looking to make more sales faster and easier? Learning digital and social selling techniques can increase sales performance by up to 400%.
This course is beneficial for anyone looking to improve their digital sales capabilities – inside and outside sales representatives, business development managers, account managers, sales leaders and relationship managers.
Module Overview
MODULE 1
Introduction
Learn what social selling is and how it can transform the sales process. In addition, discover how advanced tools and techniques can help you become an efficient digital seller.
MODULE 2
Digital Research
This module introduces social intelligence and social listening, and how it can help you to monitor online interactions, read digital behaviour, and commonalities to personalize your engagement.
MODULE 3
Sales Enablement
Social media platforms and digital tools can help you to convey the right sales messages. Learn how to leverage these tools to offer solutions to the right audience, at the right time.
MODULE 4
Engagement
This module focuses on how to efficiently manage large prospect and client lists. Learn different strategies throughout the customer journey, including engagement techniques and overcoming sales objections.
MODULE 5
Digital Sales Messaging
Drafting communications to clients that are personalized, relevant and in line with their business needs is crucial to effective communication. Learn how to do this here.
MODULE 6
CRM
Discover the key concepts and applications of CRM and Social Collaboration and how those concepts can support the core activities in the sales process.
MODULE 7
Social Content
Explore a variety of available content creation tools that can help you through the content creation process, from researching topics, to producing text and graphics, and editing content.
MODULE 8
Social Account Management
Identify the Key Performance Metrics that apply to the measurement of your social customer service. Learn to use these to measure results, increase efficiency and evaluate new opportunities.
MODULE 9
Integration & Strategy
Learn to conduct a comprehensive analysis to identify information such as trends in geos and top prospects. You can leverage this information to set selling objectives and goals. 
MODULE 10
Digital Sales Leadership
This module introduces effective communication and motivational strategies to keep employees driven and accountable for their digital and social selling efforts.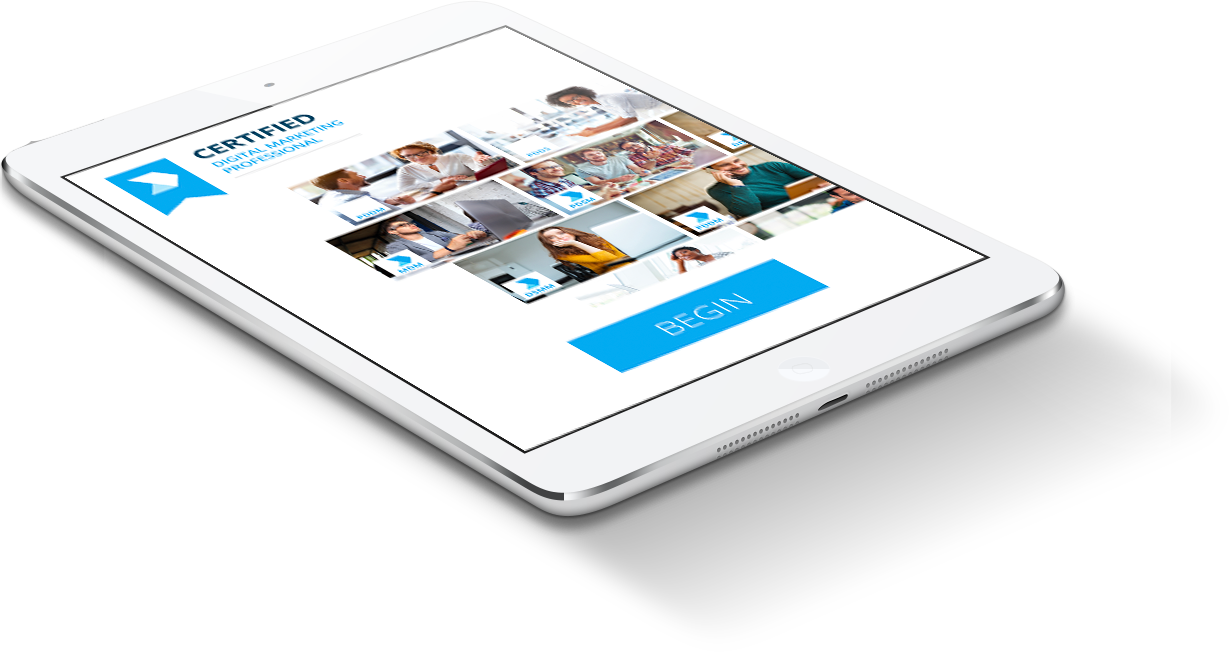 Our Courses
Become a Certified Digital & Social Selling Professional
Comprised of digital leaders such as Google and Facebook, our Syllabus Advisory Council informs and validates our learning content to ensure it is cutting-edge, relevant and technically accurate.
95%
GRADUATES ARE CURRENTLY EMPLOYED
88%
WORKING AT SENIOR OR MANAGEMENT LEVEL
81%
PROMOTED AFTER COMPLETING THE DIPLOMA
Digital Skills Gap
The digital revolution has transformed the landscape of business, and has made digital marketing a key component of a successful business. As the demand for digital skills grows, so too does the demand for digital professionals. However, many organizations report a lack of skilled digital professionals available. 
It is our goal to have our certifications help bridge the digital skills gap. Whether you're an individual starting your career in digital marketing, an organization enhancing the digital skills of your employees, or an educator adding digital training to your curriculum, the Institute of Digital Marketing can help you reach your goals.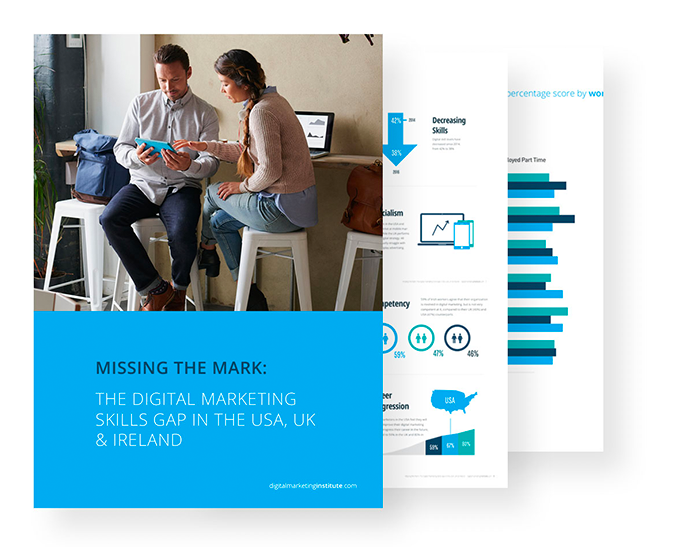 Industry Validation
The programs the Institute of Digital Marketing's provides are used by some of the world's leading companies such as Google, Facebook and Microsoft. These courses are validated by the Syllabus Advisory Council representing some of the world's most prominent digital brands. The Advisory Council ensures that all of the courses provide the most relevant, up-to-date content, and skills that graduates need to succeed.
Success Stories
A digital certification from the Institute of Digital Marketing can empower you with the skills and knowledge you need to take control of your career and maximize your potential – just ask students that have completed the certifications!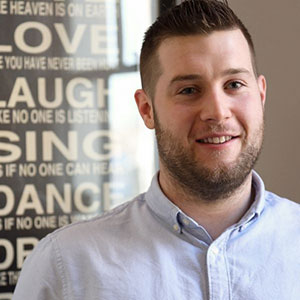 Davin Kelly
"Having gained an introduction to the digital field at Epsilon, I realized there were many more areas to explore and gain knowledge in. Digital marketing is a key part of a successful business, and is a career path I decided to pursue."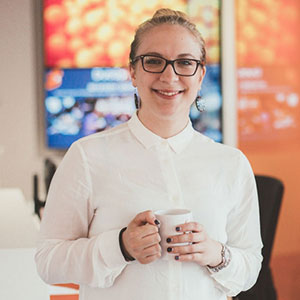 Kelly Herbst
"I had heard a lot of reviews from people in the industry about the benefits of Digital Marketing Institute in this area. Additionally, the chance to learn from the very tenured lecturers that they have on staff was the main draw for me."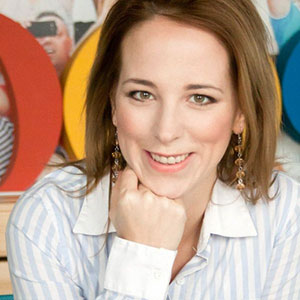 Anna Maldovan
"Between the course management team, comprehensive learning content and weekly blogs on the Digital Marketing Institute website, I felt that my learning experience was very well supported overall."
How strong are your digital skills?
Digital Marketing, Digital & Social Selling, Strategy and Planning, Social Media, Mobile, Search Marketing… What course works best for you?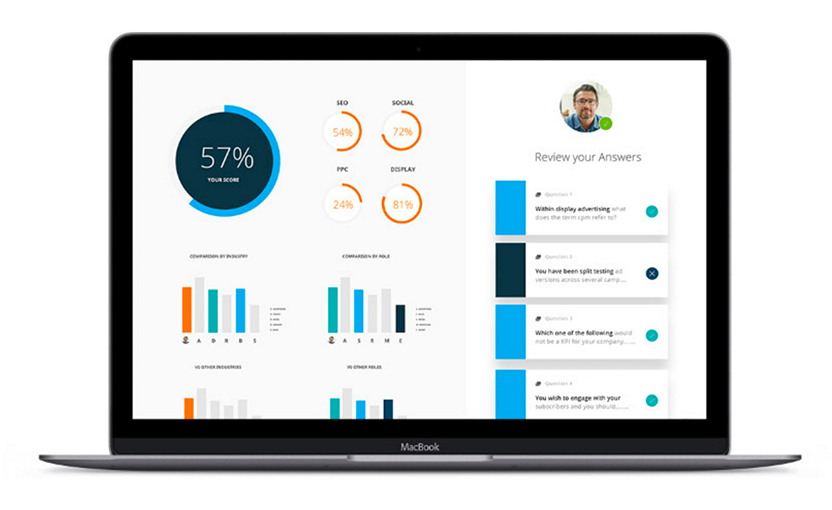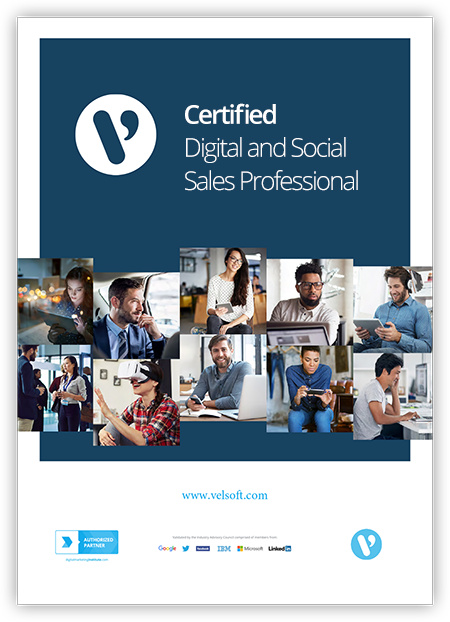 Study online with the Institute of Digital Marketing
Study Time: 30 hrs
Assesssment: 3 hr Multiple Choice Exam
Resources: Video lectures, Slides, Practical Exercises