Get Started
Become a Certified Digital Marketing Professional
Choose from the selection of certifications below.
Digital Marketing Professional Diplomas
Digital Marketing Specialist Diplomas
Digital Marketing Postgraduate Diplomas
Digital Marketing Masters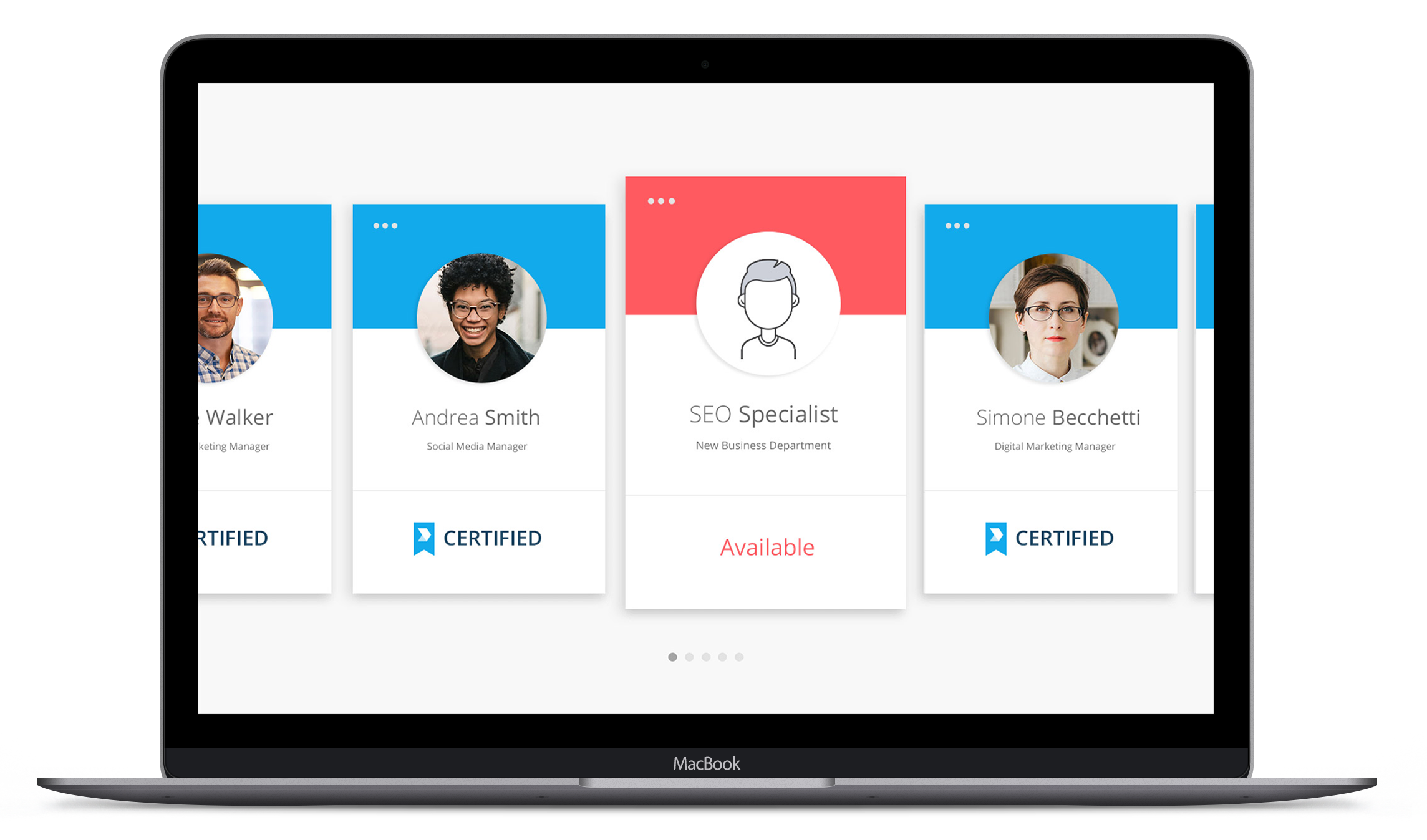 Industry Validation
The Institute of Digital Marketing can work with your organization to provide specialized, flexible, scalable training that meets your digital education needs. The globally certified and industry-validated education solutions we provide can assess, train and qualify your employees.
Student Stories
A digital certification from the Institute of Digital Marketing can empower you with the skills and knowledge you need to take control of your career and maximize your potential – just ask one of the students who have already completed the program!
How strong are your digital skills?
Digital Marketing, Digital & Social Selling, Strategy and Planning, Social Media, Mobile, Search Marketing… What course works best for you?